JACOBY DEVELOPMENT


TEAM

The management team at Jacoby Development is carefully selected and assembled to ensure that the company's mission and values are upheld through every touchpoint. Managing projects requires expert knowledge, strong communication, and a forward-thinking mindset. Commercial and residential tenants engage with some of the most professional managers in the industry, helping to develop communities that support collectivism. Through every touchpoint with Jacoby Development, commercial and residential tenants will feel like they are a part of a family and part of a community of unparalleled connectivity.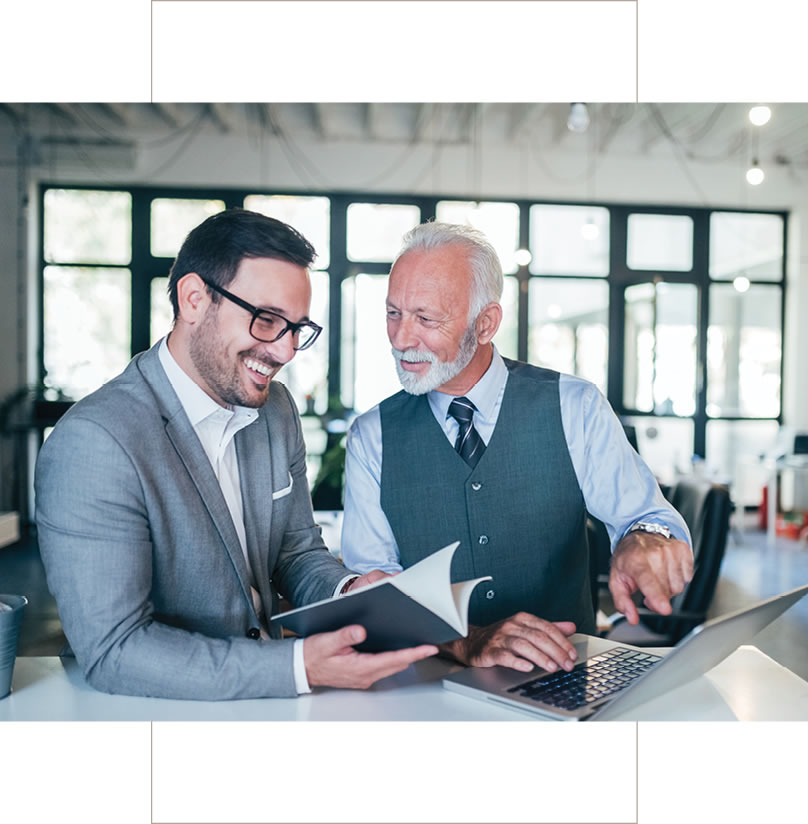 A TEAM FOCUSED

ON CHANGE
From the choice of materials to the construction processes, the management team at Jacoby Development is squarely focused on constructing projects designed to inspire change in the residents' lives. The goal in the coming decades is to develop a future where communities are centered around harboring sustainable relationships with nature, thereby creating lifestyles with high growth opportunities without impacting the planet. The management team at Jacoby Development is carefully selected to ensure that this vision is reflected and to assure all residents are provided a future they deserve.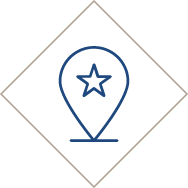 COMMUNITY
Building a sense of community is the central focus among the management team of Jacoby Development. Ensuring all residents feel at home and connected with their surroundings is paramount to the community building mission at Jacoby Development.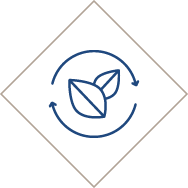 SUSTAINABILITY
The management team at Jacoby Development ensures all practices and processes are competed in the most sustainable manner to develop unending relationships with the natural world.