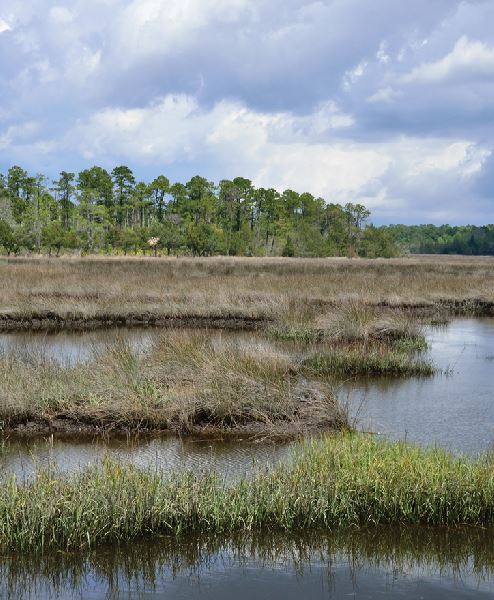 ACTIVE

DEVELOPMENTS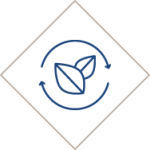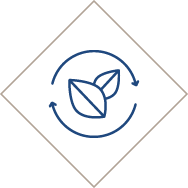 SUSTAINABLE DESIGNS
Designs in all projects conducted by Jacoby Development embody a sustainable relationship between mixed-purpose developments and nature, thereby protecting the planet's future for generations emerging and to come.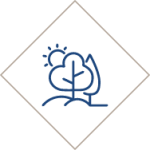 LIFESTYLE HUBS
With Jacoby Development's goals currently poised upon mixed-use spaces, future residents gain the opportunity to base their life in some of the world's most well-constructed spaces.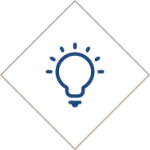 BOUNDLESS OPPORTUNITIES
The opportunities for businesses and residents poised within Jacoby Development's projects gain the ability to capitalize on the strong sense of community and build a network designed to foster success.
CURRENT


PROJECTS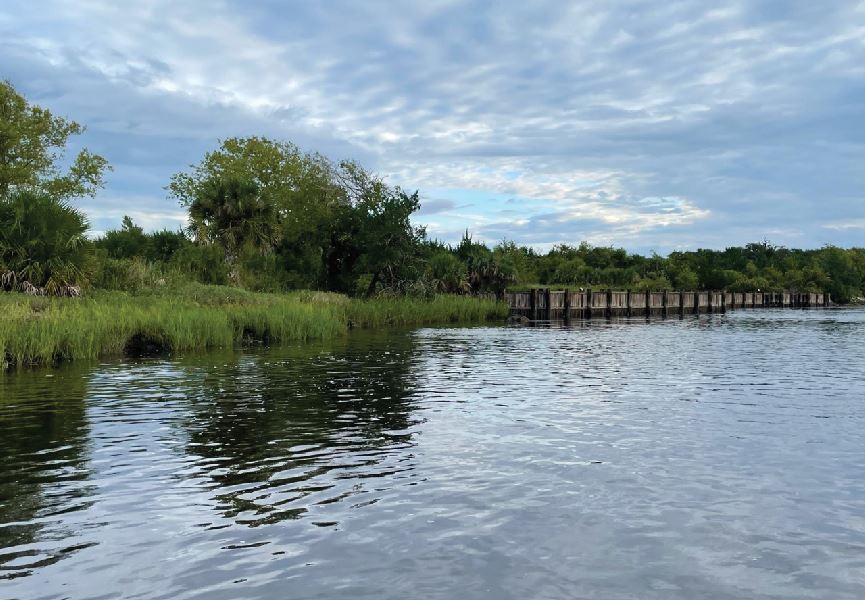 This mixed-use development presents residential and commercial tenants with boundless opportunities and the ability to capitalize on a strong sense of community while embracing a sustainable relationship with the natural environment.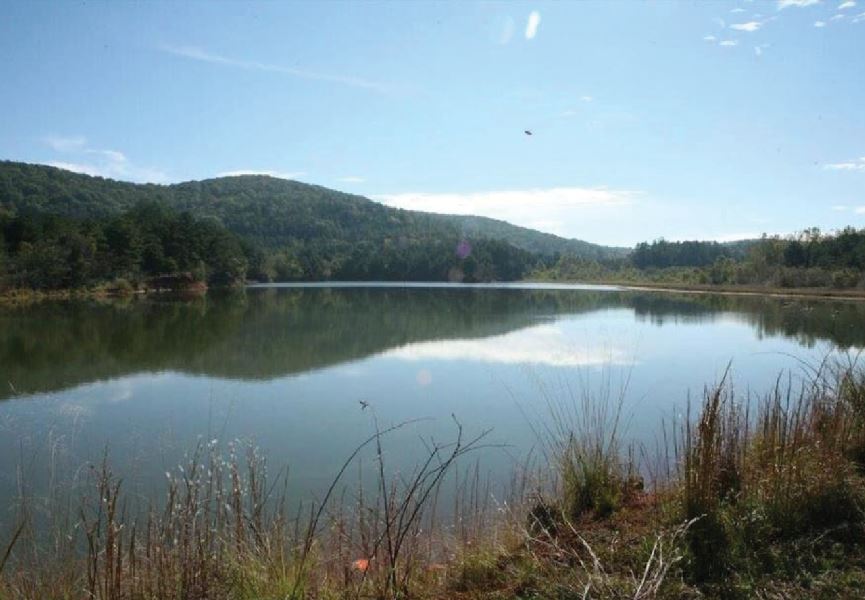 By capitalizing on the most picturesque views Georgia offers, the Etowah Highlands presents both commercial and residential opportunities of unparalleled quality and the ability to integrate nature into community-centered lifestyles.