DECREASING

OUR FOOTPRINT

To live healthy and change-driven lives, we believe in a harmonious relationship with the natural world whereby people exercise sustainable practices that minimize their imprint on the environment. Jacoby Development designs encompass a careful balance between innovative plans and sustainability which nurtures the natural world and fosters a relationship for long-term co-existence. The commitment to a sustainable environmental footprint extends to all operations, processes, construction, and design.

Every single consideration in the development process is evaluated and chosen based on environmental impact. From this mission, a network of contractors and suppliers has been built around Jacoby Development to ensure the prosperous future we all deserve.

To achieve a better future for our residents, the environment in which they co-exist with should remain unharmed by our processes. Our team of environmental enthusiasts prioritize the well-being of the environment by utilizing eco-friendly practices, which mitigates our carbon footprint.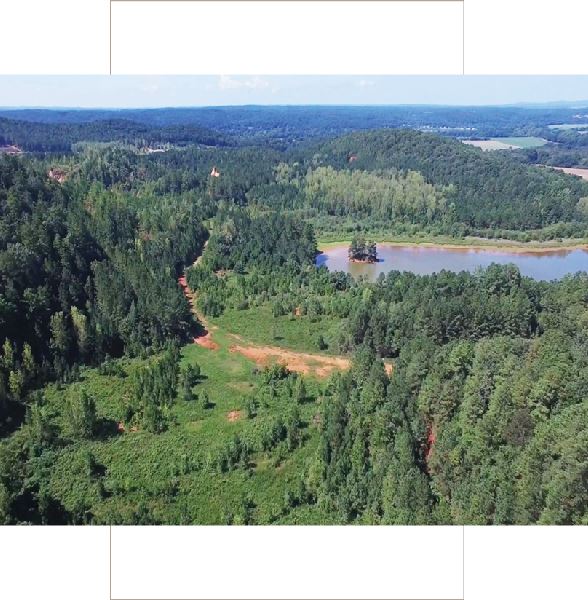 REDUCING

OUR IMPACT
Reducing our impact upon the environment occurs through a multitude of actions. While real estate development nadvertently impacts the environment, copious measures are taken to minimize the impact. From planting trees to integrating sustainable energy sources, the developments and designs of Jacoby Development represent a strong effort to co-exist with nature in a manner that protects the planet's prosperity. Jacoby Development has devised an entire policy committed to protecting the environment, where any negative environmental impacts are combatted by eco-friendly measures such as tree planting or sustainable energy infrastructure.