A SUCCINCT

CHOICE OF PARTNERS

All partners of Jacoby Development are succinctly chosen to reflect the environmental mission and goals it strives to achieve through all commercial and mixed-use developments. Every touchpoint in which tenants interact with their development outside of Jacoby Development's management has been perfectly evaluated and selected to assist with community development and empower people to lead lives destined for change.

Partners of Jacoby Development are selectively chosen companies that demonstrate the ability to be masters of their craft and create projects of incomparable quality.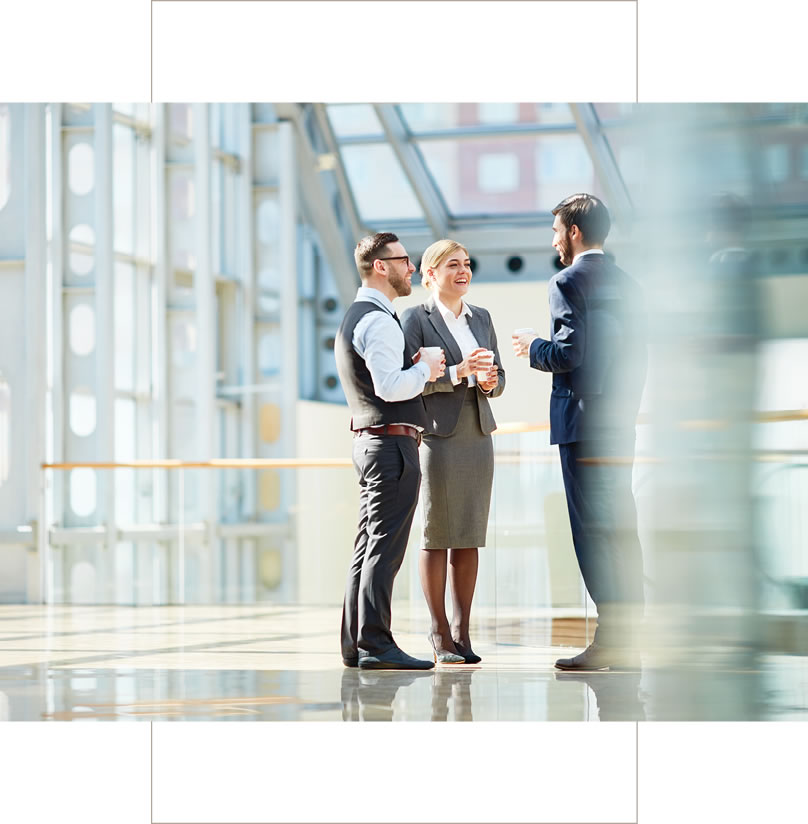 EMBRACING

CHANGE
Change is a key aspect to remain relevant and to continue to experience boundless opportunities for change. Partners of Jacoby Development demonstrate an equal commitment to delivering solutions of the highest quality and empower change through their innovative work.
Partnerships are acquired fundamentally based on their ability to guide and instigate change through their practices. From marketing to construction, every partner of Jacoby Development shows an unmatched commitment to providing the best possible solutions while upholding the mission to develop a more sustainable, community-focused life.