INVESTMENT OPPORTUNITIES WITH

JACOBY DEVELOPMENT

Jacoby Development strives to create the most advanced and sustainable mixed-use and commercial developments in America. With recent strong performances in the housing market, Jacoby Development has been able to expand their projects and boost investments in the industry, developing a strong foothold from which the company continues to yield sustainable results.

Jacoby Development is always open to investments from individuals who share the same drive and goals, allowing individuals to yield returns of the established foothold that Jacoby Development maintains within the market. Investors of Jacoby Development benefit by not only investing in the growing market but by also investing in 40 years of industry experience and knowledge contained by the management team, which is a prominent factor in Jacoby Development's long track record of success.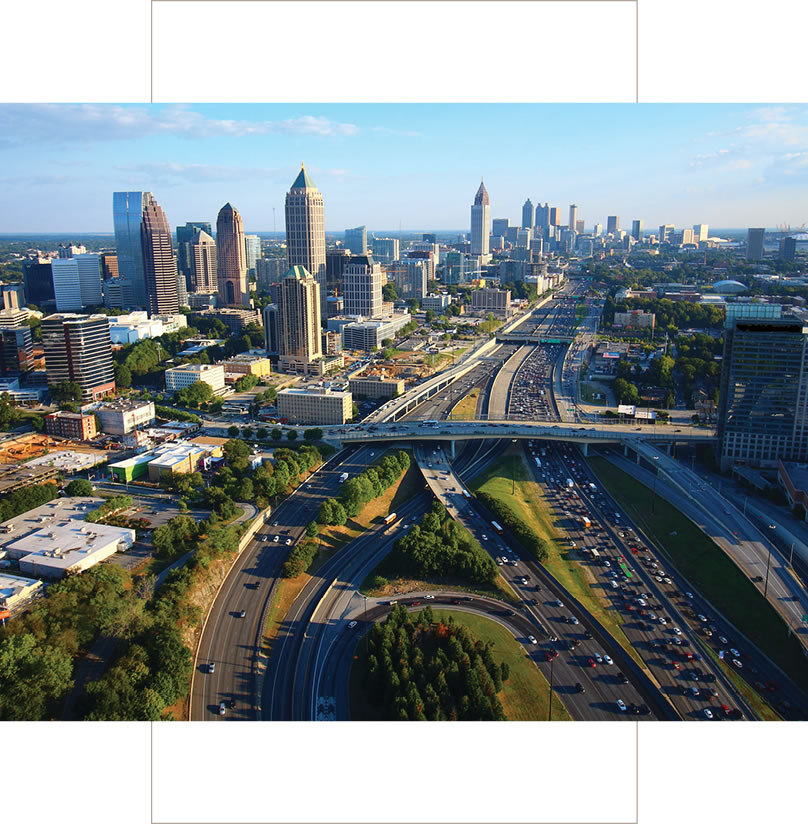 INVEST IN A STABLE,

GROWING MARKET
The housing market, now being tightly regulated, represents one of the world's most stable and profitable industries to invest in. As houses remain a necessary commodity, investments continue to hold value even through periods of adversity, such as the COVID-19 pandemic.
Investing in Jacoby Development takes the strenuous time and energy out of investing in the property market, allowing experienced professionals who continue to yield strong results to support you to achieve the same results on your investment. Find out more about being an investor of Jacoby Development.