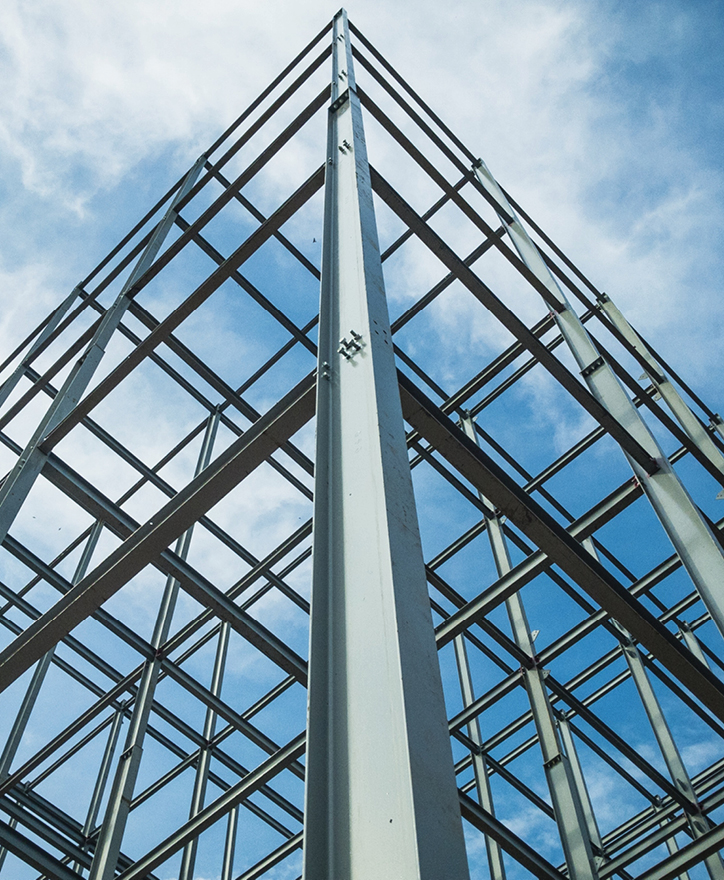 ADAPTIVE

REUSE OF MATERIALS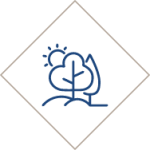 RECYCLED MATERIALS
Where possible, Jacoby Development uses recycled materials in the construction process to combat the increasing issue of overconsumption. By minimizing waste, Jacoby Development facilitates and nurtures sustainable relationships between the environment and residents.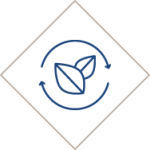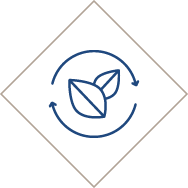 USE OF EXISTING MATERIALS
When developing projects, existing materials within the space are preserved and re-used to ensure that both overconsumption and waste are minimized. Using existing materials within development makes the environment a natural place for fauna, flora, and residents to all co-exist.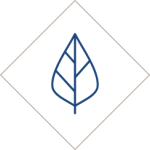 STRONG RECYCLING
Where existing materials need to be disposed of, Jacoby Development ensures that materials are meticulously sorted and processed to enable other developments to maximize the use of the existing materials with minimal waste contribution.
SUSTAINABLE

FUTURE
Ensuring that materials are reused, recycled, and managed adaptively throughout the construction process is an important step in creating a more sustainable future. As the world battles the damaging effects of climate change, pioneering sustainable practices is key to evading the harmful effects of climate change. Jacoby Development's commitment towards a more sustainable future is unmatched in the industry and strives towards bettering the lives of its residents through its strong environmental commitment.
To have a prosperous future, we believe a strong focus towards sustainability through recycled materials is crucial. All developments of Jacoby Development demonstrate an incomparable effort to complement the environment.