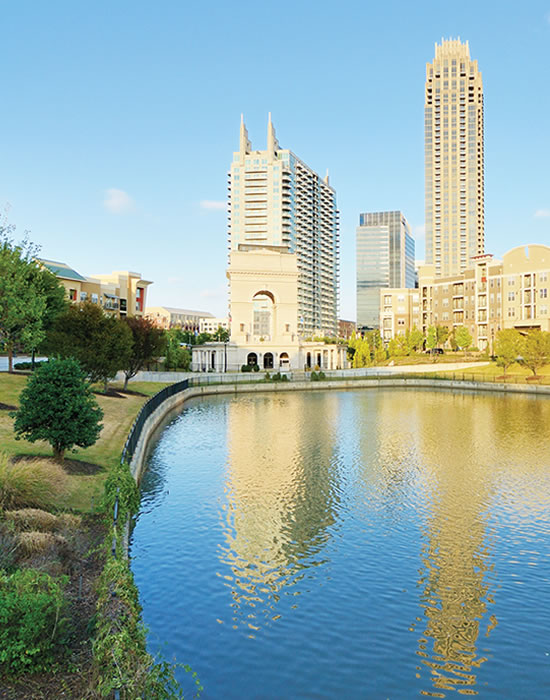 PAST

DEVELOPMENTS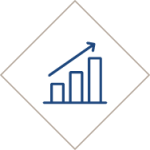 PROVIDING GROWTH
Past projects from Jacoby Development have provided a wide range of companies the ability to grow in new and expansive ways using the best modern and well-constructed infrastructure.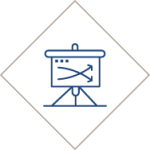 STRATEGIC LOCATIONS
Businesses within Jacoby Developments gain access to unparalleled levels of convenience from the strategically positioned projects, with most developments in near proximity to highways, airports, and ports.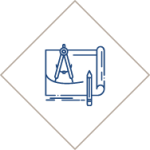 CONVENIENCE-FOCUSED DESIGNS
Many of Jacoby Development's past projects represent designs focused on logistical efficiency, making the co-existence with residential and commercial infrastructure seamless.