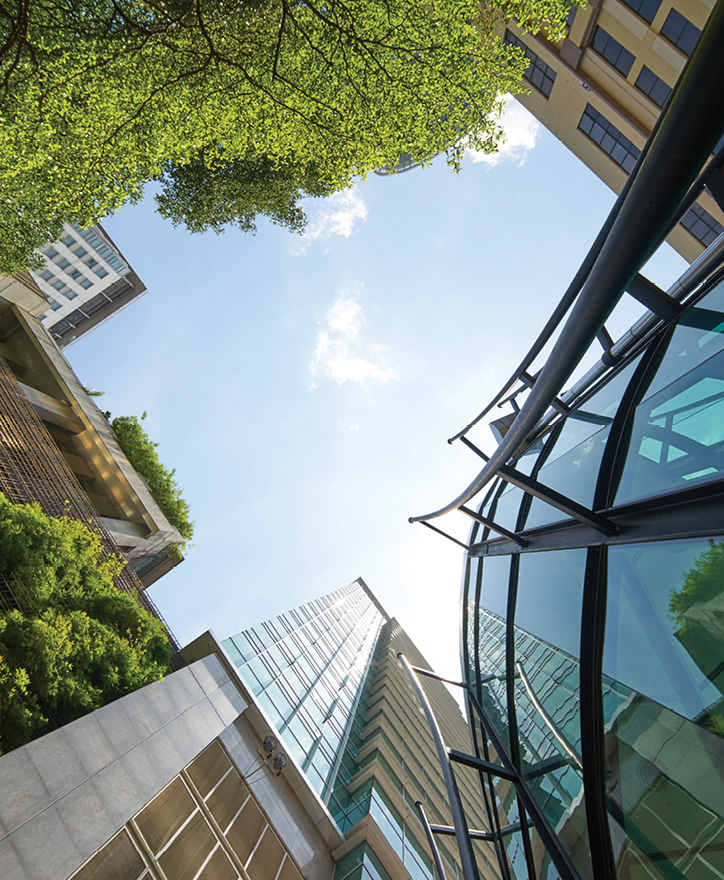 ENVIRONMENTAL

COMMITMENTS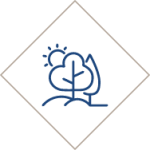 RENEWABLE ENERGY
As part of Jacoby Development's commitment to creating a sustainable futurte, many buildings incorporate renewable energy sources into their designs. Renewable energy is one of the most efficient steps towards creating a more sustainable environment.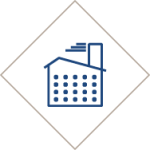 EMISSIONS TARGETS
Through the construction process, Jacoby Development takes numerous steps that mitigate the impact of emissions caused by construction on the environment.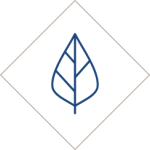 GREEN URBAN DEVELOPMENT
While not every tree that exists within the development can remain, what is lost is replanted in the landscaping to ensure the projects of Jacoby Development reflect the greenest housing areas in the country.
COMPLEMENTING

NATURE
We believe that for a sustainable relationship with nature to exist, designs and material choices need to complement nature. Natural flora and fauna can flourish and develop a meaningful relationship with all residents by creating natural parks and landscapes in Jacoby Development projects.
A strong commitment to building a natural environment within residential areas allows Jacoby Development projects to complement the external environment. It's this seamless integration between the internal and external natural environment in which projects of Jacoby Development enhance its surroundings and further assist in developing a sustainable future.