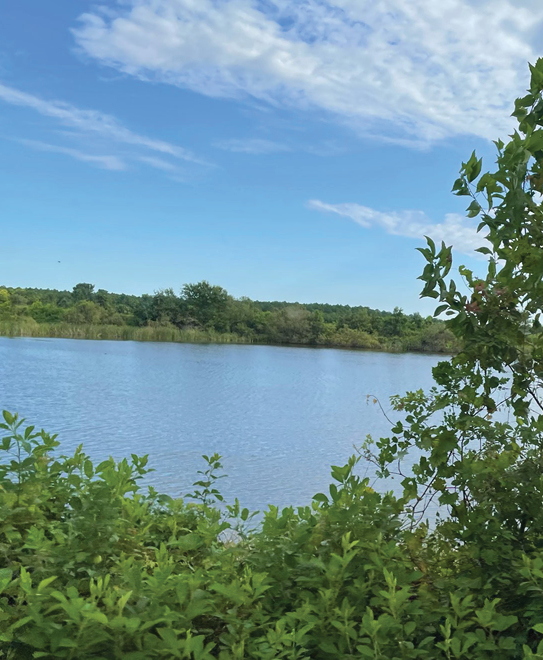 ACTIVE

DEVELOPMENTS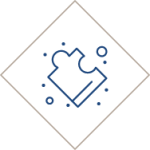 COMPLEXITY
Projects undertaken by Jacoby Development derive simplicity from complexity by providing people with a place to base their lifestyle, while providing a broad choice of freedom.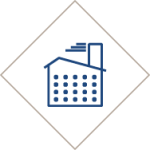 REPURPOSING DISTRESSED SITES
Repurposing old infrastructure underpins the sustainable mission at Jacoby Development, ensuring that old materials are reused, and overconsumption is minimized.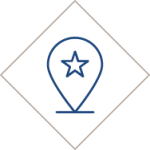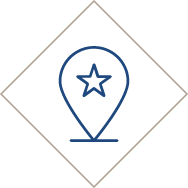 UNIQUE LOCATIONS
Jacoby Development provides lifestyles without compromise, by allowing ambitious people to base their entire lives in the most beautiful sanctuaries the U.S. has to offer.