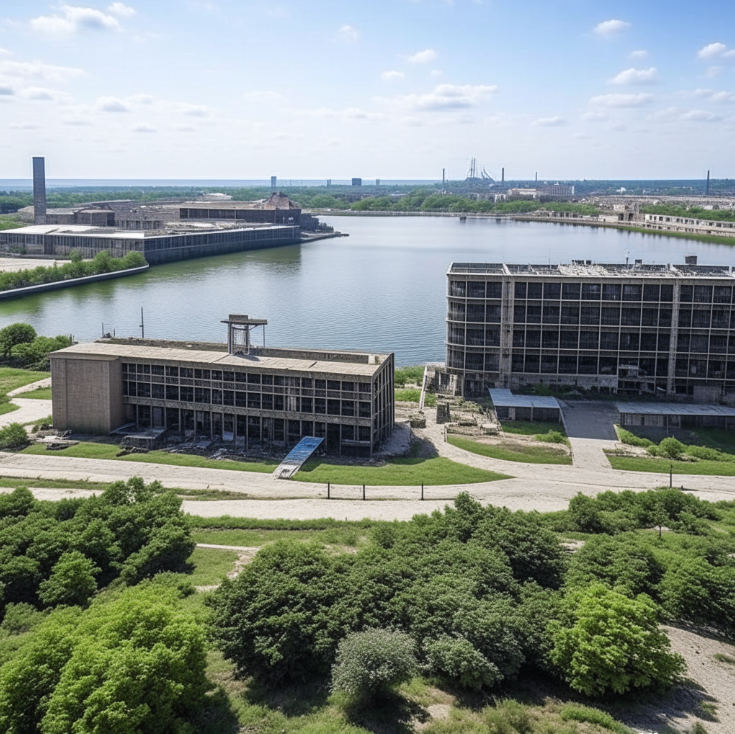 GDOT Celebrates Success of
Northwest Corridor Express Lanes
September 19, 2019, by Baker Owens, Insider Advantage Georgia's.
Opened a year ago this week, the Northwest Corridor Express Lanes were another piece of the puzzle for the Georgia Department of Transportation in the seemingly impossible fight against traffic congestion in Metro Atlanta. A year in, the project has been more successful than imagined.
The lanes extend along I-75 and I-575 in Cobb and Cherokee counties and includes 29.7 miles of tolled reversible lanes. In less than a year, day 347 to be exact, seven million trips had been taken on the route. Travel speeds are 30 percent faster than the general-purpose lanes. Rush hour has been reduced by over one hour in both morning and evening commutes. Average individual commutes are down.
"As we celebrate the Northwest Corridor Express Lanes' one year of successful operation, we can firmly say that this project provides a clear glimpse into the future of metro Atlanta's connected transportation network," said Georgia DOT Commissioner Russell R. McMurry. "We are taking a moment to celebrate the significant achievement of this project, but our focus remains on continuing to deliver major projects that build upon and complement the Northwest Corridor Express Lanes and meet the ever-evolving transportation needs of our state.
The project has been the winner of several national awards in the transportation industry, including the National Award of Merit (Transportation) by the Design-Build Institute of America (DBIA) and the state award in the "Large Project-Overall" category by the American Society of Civil Engineers (ASCE). The 2018 Roads & Bridges Top 10 Roads list – apparently not taking scenery into the equation at all – named it number 1 in the country. It is the largest single investment in Georgia's transportation infrastructure. Construction began in November 2013 and it took nearly five years to complete. As the growth of the express lanes has increased, this has also taken some of the congestion out of the general purpose lanes – and increased the average speed for those lanes as well. In April 2018 (before NWC opening), the average speed on I-75 northbound between I-285 and I-575 at rush hours peak was 20 mph. In April 2019 (after NWC opening) the average speed doubled at 40 mph.
One of the most prominent features along this route is the home of Atlanta Braves, SunTrust Park. When the Braves made the move up the interstate away from downtown Atlanta, there were worries that traffic would not be any better and could possibly be worse. Atlanta Braves President and CEO Mike Plant says those fears were unwarranted.
"Traffic has been a big concern for many decades in Atlanta, said Plant. "The improvement of the managed lanes is what many people refer to as 'the magic carpet ride.' People are seeing incredible results and it's creating a better quality of life for our fans and visitors."