Jacoby Development

In The News

Jacoby Development is one of the country's most prestigious mixed-use development firms. Follow recent news articles featuring Jacoby Development's progression and upcoming developments in the media.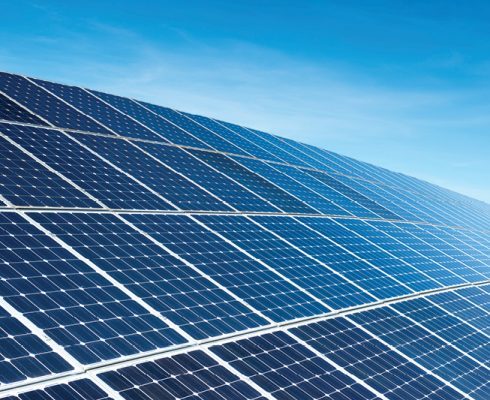 Smart Energy, Jacoby sell

Azalea Solar Power Facility
March 5, 2013, by Jacques Couret, Atlanta Business Chronicle.
Smart Energy Capital and Jacoby Development recently sold a large-scale solar development project to Dominion (NYSE: D) for an undisclosed price. The project represents a substantial leap towards a sustainable future, providing 7.7 MW to the electrical grid using the most advanced photovoltaic technology available on the market.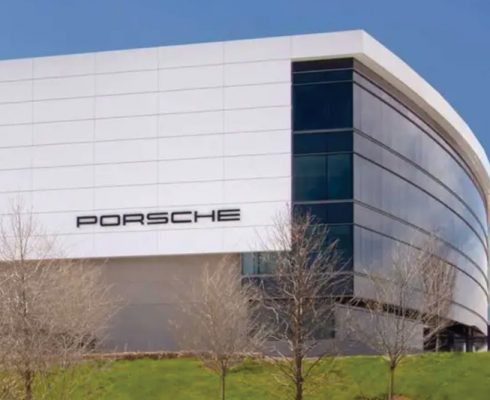 Porsche North American HQ to leave
Sandy Springs for ex-Ford plant
May 11, 2011, by Rachel Tobin, Atlanta Journal-Constitution.
As Porsche expands their operations within North America, the car manufacturing giant is expected to move its headquarters from Sandy Springs to Atlanta in the coming years. While final plans are yet to be disclosed, it has been noted that the development will be within close proximity of Atlanta Airport and will have a test track similar to that at Silverstone.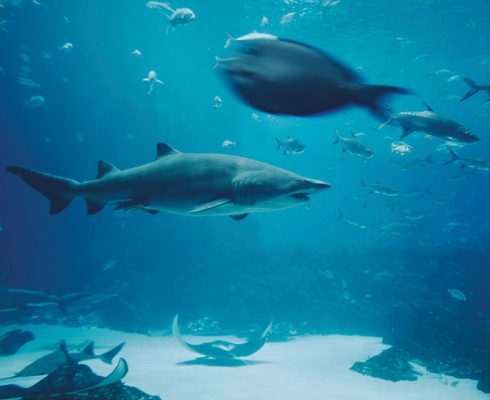 A developer finds a new porpoise in life:
A very big aquarium
September 20, 2007, by Paulo Prada, The Wall Street Journal.
Marineland, a once booming entertainment park, is set to make its return to its former glory. After being recently purchased by James Jacoby, extensive redevelopment plans are already underway to revitalize the park to its jovial roots. Jacoby's love for aquatic wildlife and real estate development will bring a new set of travellers to the area.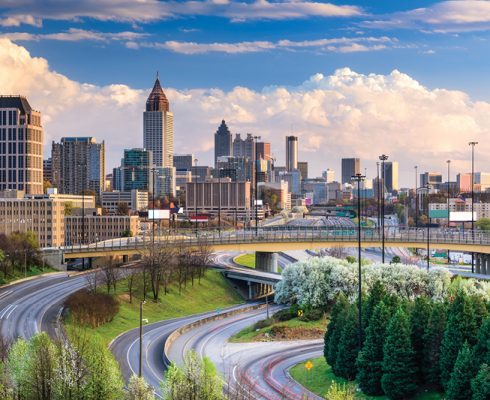 Building a City

Within the City of Atlanta
May 24, 2006, by Lisa Chamberlain, New York Times.
One of Georgia's largest development companies, Jacoby Development, aims to repurpose an old steel-mill site into an "extraordinarily large" mixed-use site named Atlantic Station. The space aims to deliver 5,000 residential units to the area along with 2 million sq. ft. of retail and entertainment space to attract growing businesses into the area.