Jacoby Development

In The News

Jacoby Development is one of the country's most prestigious mixed-use development firms. Follow recent news articles featuring Jacoby Development's progression and upcoming developments in the media.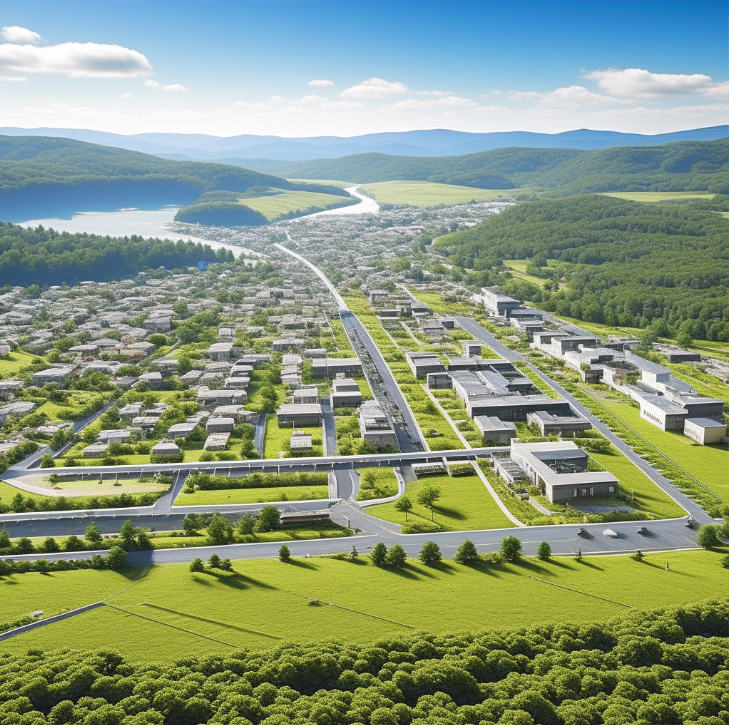 Atlantic Station Developer

Has Mill Site Under Contract
October 17, 2019, by Jill Helton, Tribune and Georgian.
Renowned developer Jim Jacoby of the Jacoby Group is poised to purchase the former paper mill site in St. Marys and hopes to close on the sale by the end of the year. Jacoby plans to follow through with the Camden County Joint Development Authority's vision for a marine facility, where boats can be docked, serviced and stored, with some minor redesigns. It also includes a town center with restaurant, retail and residential units.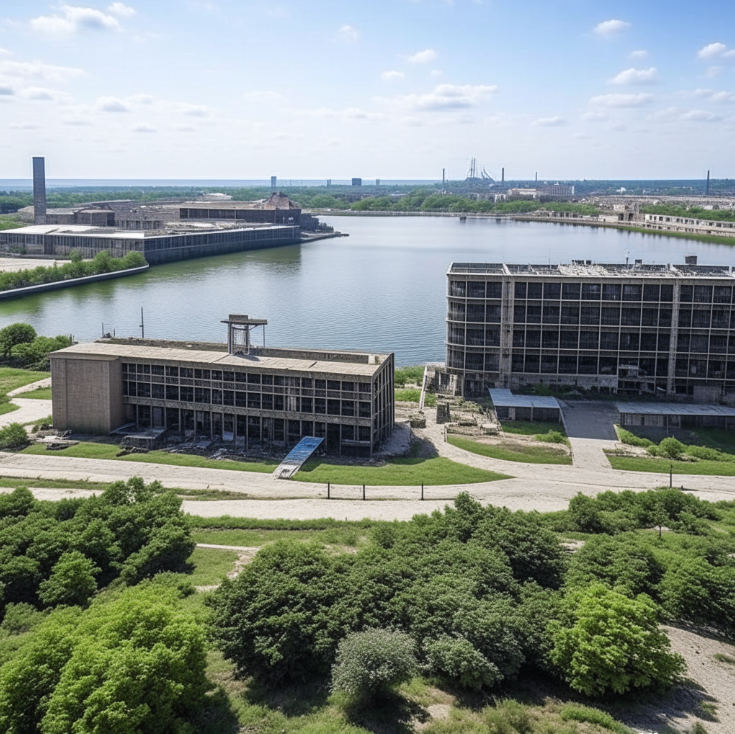 GDOT Celebrates Success of
Northwest Corridor Express Lanes
September 19, 2019, by Baker Owens, Insider Advantage Georgia's.
Opened a year ago this week, the Northwest Corridor Express Lanes were another piece of the puzzle for the Georgia Department of Transportation in the seemingly impossible fight against traffic congestion in Metro Atlanta. A year in, the project has been more successful than imagined.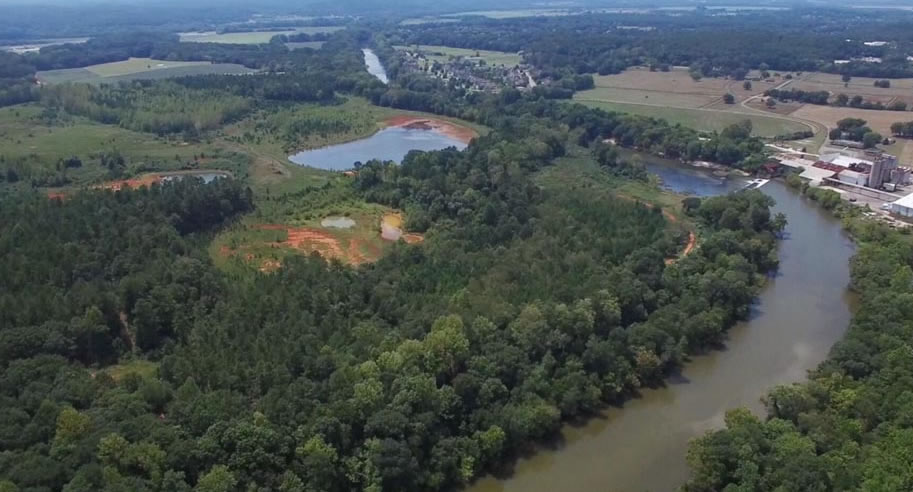 JACOBY'S JACKPOT County anticipates more details on mixeduse
project this fall
July 27, 2019, by James Swift, The Daily Tribune News.
Jim Jacoby, founder of Jacoby Development Inc., is not an easy man to get a hold of. For the last year and a half, The Daily Tribune News has contacted his front offices several times to arrange an interview about his plans for the massive "Villages at Red Top" mixed-use development.